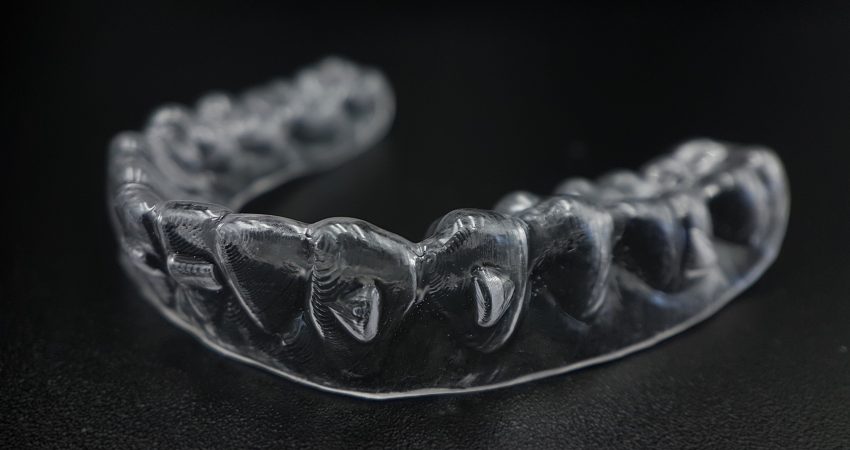 Det är nästan här, titta på ...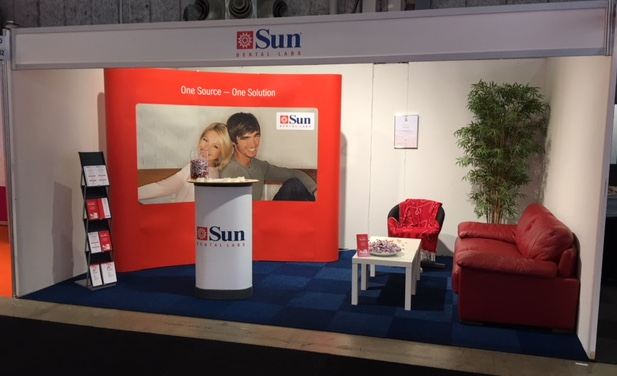 Tack för att du besökte oss på Swedental! Fantastiskt roligt att så många visade så stort intresse för våra produkter. Intressanta samtal och en...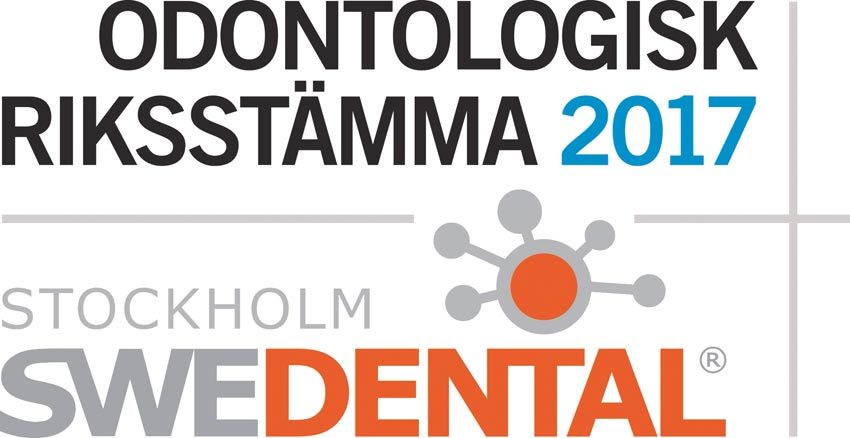 Snart är det mässa i Stockholm och  varför inte komma och hälsa på oss. Vi finns i monter A12:52 på Swedental. Välkomna. ...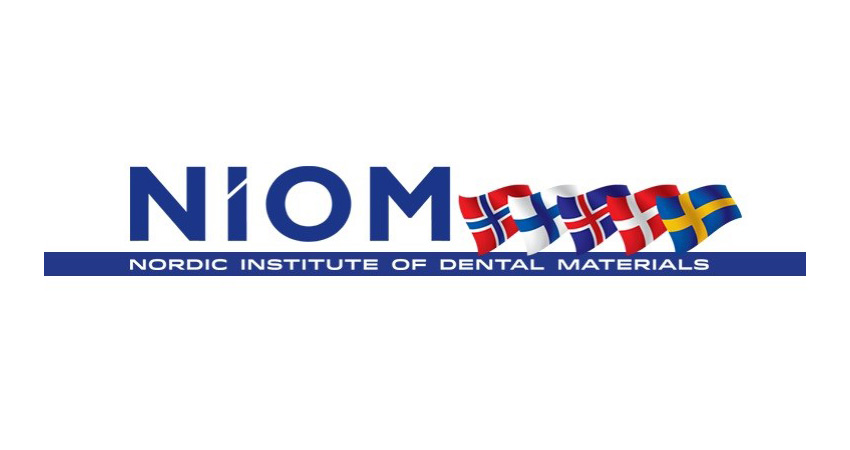 Nylon dentures may be a good alternative Polyamide, or nylon, is an alternative material for removable dentures. They do not release allergens and have...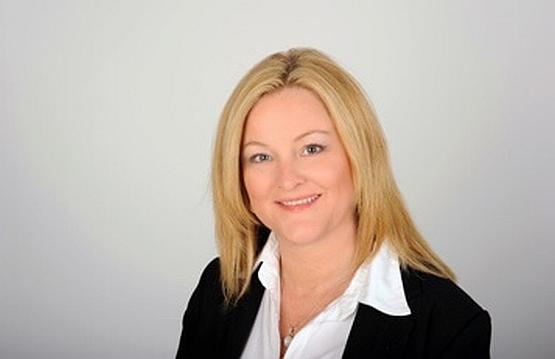 Pia Wermelin, VD på Sun Dental labs. AB, svarar här på en uppmärksammad artikel i Dagens Samhälle, där Gunilla Krieg, Unionen och Olle Sahlin,...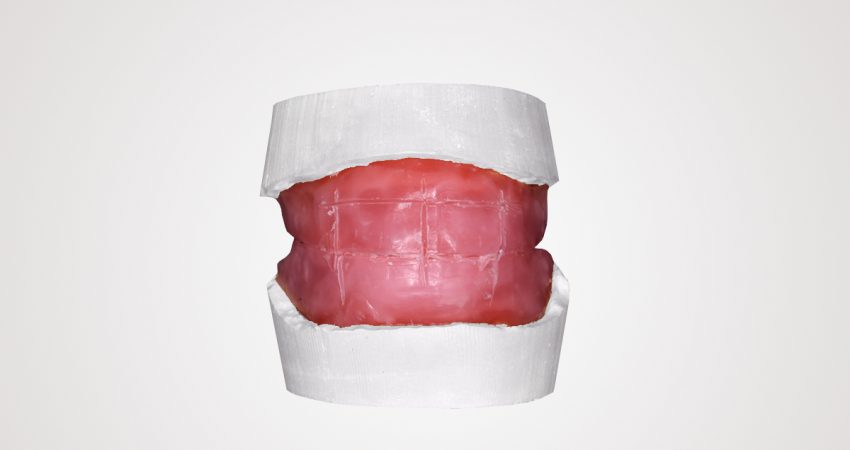 För att lyckas med avtagbar protetik finns det ingen väg runt detta. Idag görs det inte lika många helproteser som förr. När man gör ett hantverk...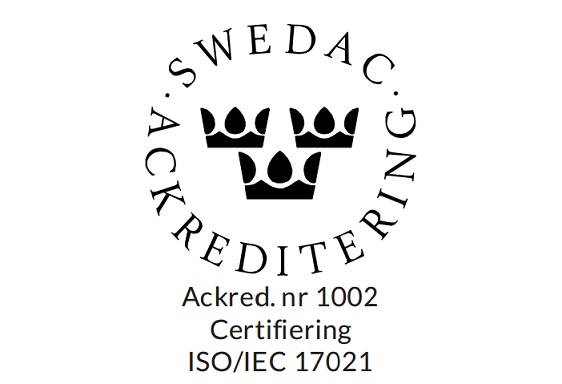 KVALITET: Pia Wermelin vill öka medvetenheten om kvalitetsledningssystem i tandteknikbranschen och berättar här hur hon och hennes kollegor på Sun...